Properties of graphite bearings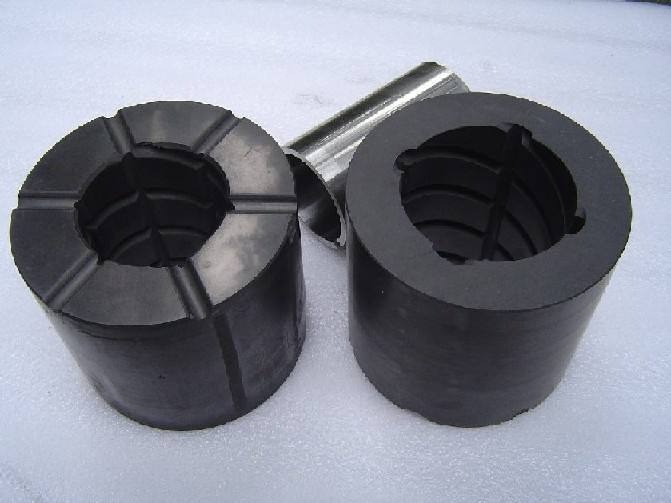 1. Good chemical stability
Graphite is a chemically stable material, and its chemical stability is not inferior to that of precious metals. Its solubility in molten silver is only 0.001% – 0.002%. Graphite is insoluble in organic or inorganic solvents. It does not corrode and dissolve in most acids, bases and salts.
2. High temperature resistance of graphite bearing
Through experiments, the service temperature of general carbon grade bearings can reach 350 ℃; Metal graphite bearing is also 350 ℃; The electrochemical graphite grade bearing can reach 450-500 ℃ (under light load), its physical and mechanical properties remain unchanged, and its service temperature can reach 1000 ℃ under vacuum or protective atmosphere.
3. Good self-lubricating performance
Graphite bearing has good self-lubricating performance for two reasons. One of the reasons is that the carbon atoms in the graphite lattice are arranged on each plane in a regular hexagonal shape. The distance between the atoms is close, which is 0.142 nm, while the distance between the planes is 0.335 nm, and they are staggered from each other in the same direction. The third plane repeats the position of the first plane, the fourth plane repeats the position of the second plane, and so on. In each plane, the binding force between carbon atoms is very strong, while the distance between planes is large, and the van der Waals force between them is very weak, so it is easy to leave and slide between layers, which is the fundamental reason why graphite materials have self-lubricating properties.
The second reason is that graphite materials have strong adhesion with most metal materials, so the exfoliated graphite can easily adhere to the metal surface when grinding with metal, forming a layer of graphite film, which becomes the friction between graphite and graphite, thus greatly reducing the wear and friction coefficient, This is also one of the reasons why carbon graphite bearings have excellent self-lubricating performance and antifriction performance.
4. Other properties of graphite bearing
Compared with other bearings, graphite bearings also have high thermal conductivity, low coefficient of linear expansion, rapid cooling and heat resistance and so on.
---
Post time: Dec-30-2021